Thinking of putting your Christmas tree and want to get a freshly cut tree? Come to the VanLeeuwen hobby farm at 19938 Highway 2, Hunter River. (Just before you reach Just Another Farm as you head toward Kensington from Hunter River). My cell phone is 902-394-2370 if...
Signup for our e-Newsletter
We will send out a weekly newsletter by email with the news and updates for that week – if there is any – no news then no newsletter.  Of course your email address will never be shared with anyone.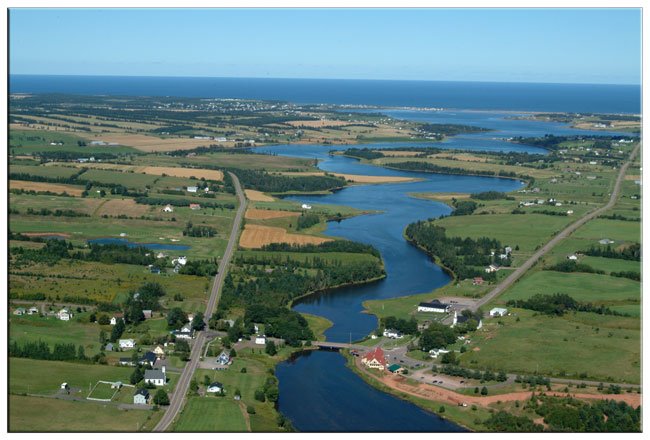 Like Us on Facebook
The Community of New Glasgow, Prince Edward Island has an active Facebook page.
Check it out and Like us while you're at it!
Directory of Businesses and Organizations
Find a local business to meet your needs.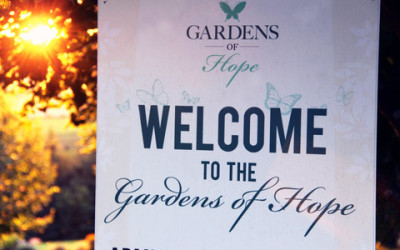 The Country Gardens Foundation of Hope, Inc. is a non-profit operating the Gardens of Hope, located within New Glasgow.  The Butterfly House is part of this non-profit. [button link="http://preservecompany.com/blogs/gardens-of-hope" type="big" newwindow="yes"...
On the River Clyde overlooking the countryside with large decks, enjoy breathtaking sunsets. We offer a three-bedroom house with two baths, wooden floors, three queen beds and a pull-out couch, satellite TV, Wi-Fi and telephone. Also available: two bedroom cottages...
We are a family business in small-scale organic farming.  Debi has been an avid organic gardener on P.E.I. for the past 35 years. She also raises poultry for both meat and eggs, and is a beekeeper. Tara has worked in landscape architecture for 6 years. She has also...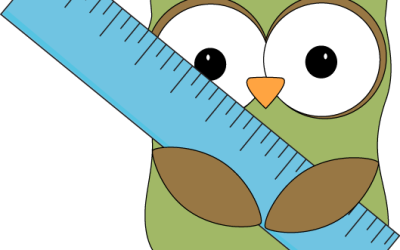 Sewing & Seamstress. Handmade kids clothing and accessories. Created and designed...