Thinking of putting your Christmas tree and want to get a freshly cut tree? Come to the VanLeeuwen hobby farm at 19938 Highway 2, Hunter River. (Just before you reach Just Another Farm as you head toward Kensington from Hunter River). My cell phone is 902-394-2370 if...
Signup for our e-Newsletter
We will send out a weekly newsletter by email with the news and updates for that week – if there is any – no news then no newsletter.  Of course your email address will never be shared with anyone.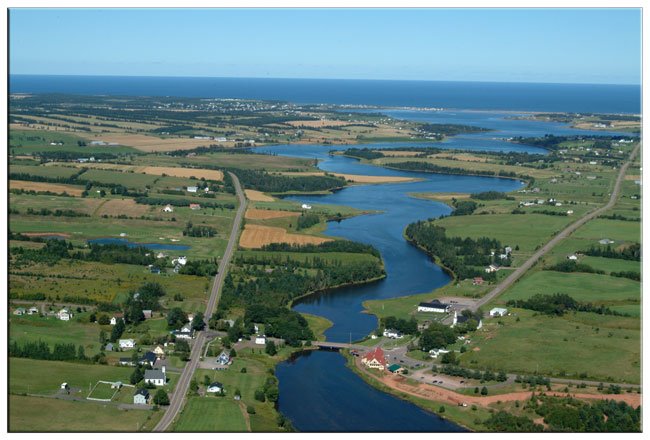 Like Us on Facebook
The Community of New Glasgow, Prince Edward Island has an active Facebook page.
Check it out and Like us while you're at it!
Directory of Businesses and Organizations
Find a local business to meet your needs.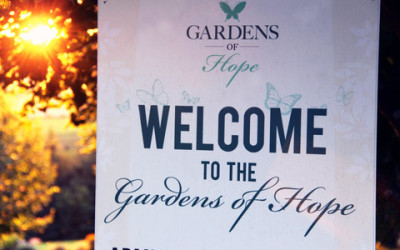 The Country Gardens Foundation of Hope, Inc. is a non-profit operating the Gardens of Hope, located within New Glasgow.  The Butterfly House is part of this non-profit. [button link="http://preservecompany.com/blogs/gardens-of-hope" type="big" newwindow="yes"...