New Glasgow's Annual Candle Light Walk and Tree Lighting After having to postpone due to poor weather, our annual candlelight walk and tree lighting is scheduled for THIS Sunday December 11th! Everyone is to meet at the Gardens of Hope upper parking lot at 6:30pm. We...
Signup for our e-Newsletter
We will send out a weekly newsletter by email with the news and updates for that week – if there is any – no news then no newsletter.  Of course your email address will never be shared with anyone.
Subscribe to the New Glasgow Community Newsletter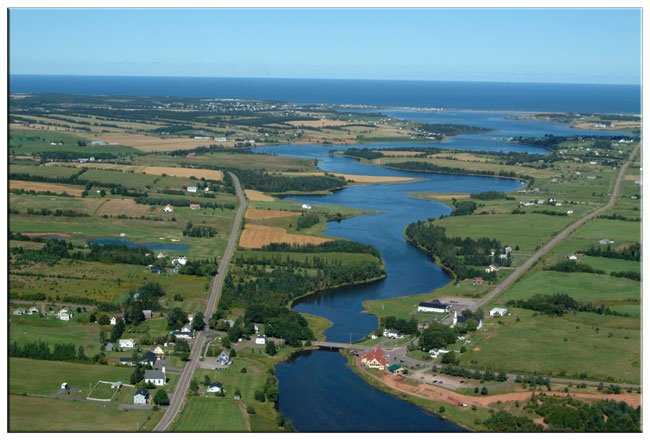 Like Us on Facebook
The Community of New Glasgow, Prince Edward Island has an active Facebook page.
Check it out and Like us while you're at it!
New Glasgow is located in the center of Prince Edward Island and was named as one of Canada's prettiest little towns by Harrowsmith Country Life magazine.  New Glasgow is a must-visit location in Prince Edward Island.
View Directions and Map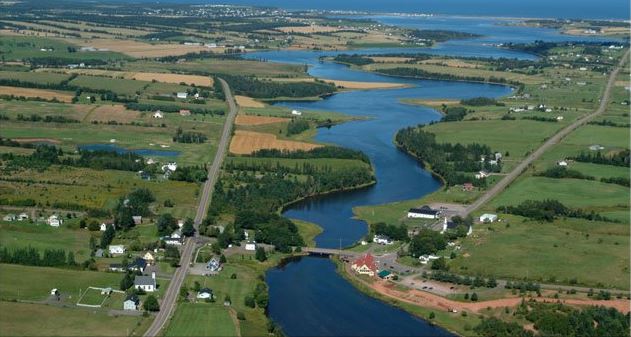 Find out more about the people, industry and culture of New Glasgow, Prince Edward Island.
View History
Directory of Businesses and Organizations
Find a local business to meet your needs.
More about Buttimer's Dairy Farm
More About Central Queens Funeral Home
More About Chef Larkin's Summer Home
More about Clyde View Girl Friday
More about Dickieson's Snow Removal
The Country Gardens Foundation of Hope, Inc. is a non-profit operating the Gardens of Hope, located within New Glasgow.  The Butterfly House is part of this non-profit. More About Gardens of Hope & Butterfly...
More about Glasgow Glen Farm
More About Glasgow Hills Hideaway
More About Highfield Construction
More about the Hunter-Clyde Watershed Group
More About Kayla's Cottages
More about Kris Taylor Art
More about Larkin Brothers Poultry
We are a family business in small-scale organic farming.  Debi has been an avid organic gardener on P.E.I. for the past 35 years. She also raises poultry for both meat and eggs, and is a beekeeper. Tara has worked in landscape architecture for 6 years. She has also...
More About My Mother's Country Inn
More About New Glasgow Christian Church
More About New Glasgow Fire Department
More about New Glasgow Highlands Campground
More about the New Glasgow Inn
More about New Glasgow Lobster Suppers
More About Omid Talebi Real Estate
More about The PEI Preserve Company – Restaurant, Shop and Gardens
More about Piper's Restaurant at Glasgow Hills
More About Red Lane Cottage
More About Riverview Cottages
More about Sandpiper Studios professional photography and videography.
More About The Big Green House Sewing & Seamstress. Handmade kids clothing and accessories. Created and designed from a mother and daughter...
More About The Lookout Inn
More about The Mill in New Glasgow Restaurant
More About The Painted Cottage
More about The Toy Factory
More about Willow Brook Ranch