Come to the light-hearted musical for World Vision this Sat and Sun (Dec. 5 & 6) at 7:30 p.m. at New Glasgow Church.
Join the Facebook event by clicking here.
"NIGHT LIGHT" A Christmas Musical Play for World Vision
Presented to raise funds to send a stable full of animals to a World Vision Village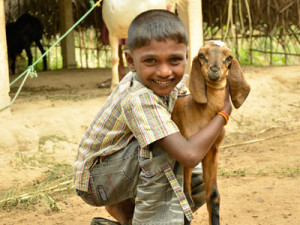 Free Admission
Donations welcome
Saturday and Sunday
December 5 & 6 at 7.30 p.m.
New Glasgow Christian Church
(Opposite of New Glasgow Suppers)
Info. call 902-621-0668